Posts Tagged '#shamanism'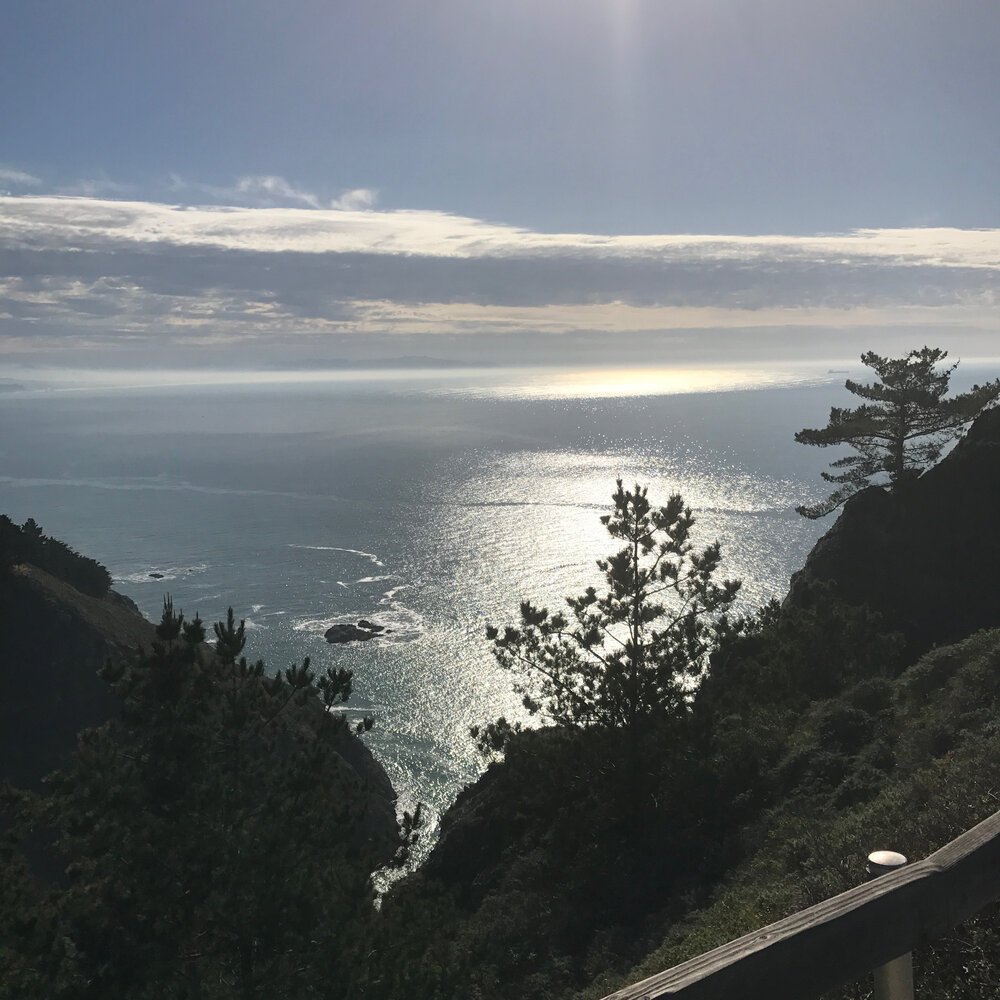 If you have been following me for a while now, you know that I have been studying Shamanism for about 15 years now. One of the concepts you learn about in Shamanism is the concept that we each have an Assemblage Point. Our assemblage point is the point on our body where we are connected to all that is in the universe and it is the place where we assemble our perception, our view of the world from.
Read More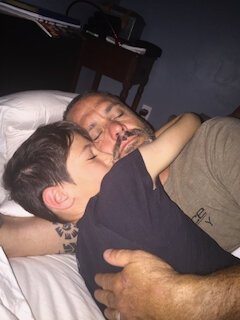 Thirteen years ago, as I was completing my journey through the Medicine Wheel (an over yearlong transformational process that teaches the tenants of Shamanism in the Q'ero tradition of the Andes), I was also embarking upon the adventure of a new relationship. During the Medicine Wheel training I had learned of the Quechua (pronounced keCHwa) word Munay (pronounced MoonEye), the word Munay translates as "love and will". This word and its meaning were introduced to me as the concept of Unconditional Love.
Read More