A Writing Wisdom Experience
Writing. Healing. Expanding.
A five-day guided meditation and writing journey unlike any other. A dose of self-discovery from the wisdom within you free-flowing onto the page. (Even if you tell yourself you can't write!)
I am a woman who values freedom and connection which basically leaves me a walking dichotomy that makes each day interesting, to say the least. I believe as you navigate these pages you will see that I have found a formula where it works to have these two dichotomies meet in harmony.
I am a writer, a traveler, and a shaman and all of these aspects of me come through in the words I pour on a page.
For more than two decades now I have also been a Corporate Program & Project Manager using my innate ability to bring strangers together to achieve a common outcome, this aspect too I bring to my writing.
I am a lover of living life to its fullest and following my joy and I want the same for you!
My soul's purpose and my reason for being in this life at this time is to provide clarity where there is none.
As I journey through a phase of the dark night of the soul my focus is solely on my writing right now as a pathway to my own inner knowing and a spiritual guide into the next phase of my life. So for now, you will find my blog here, deeper diving into what is real and true for me in my own life, my travels, my relationships, and my spiritual journey here and now.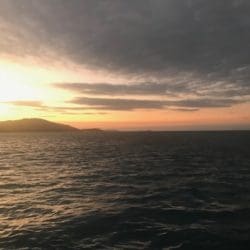 A few weeks ago, I had a few odd circumstances come into my life, it felt like I was attracting some bad energy or something. I decided at that time that I needed a reset, I wanted to pull myself off the internet to the extent possible, I wanted to stop doing things just because…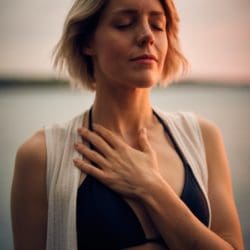 About three years ago, I was introduced to Human Design, at the time I was looking to understand more about me. I guess I thought at the time that by understanding more about myself I would understand what had gotten me to this point in my life where I had needed to blow it all…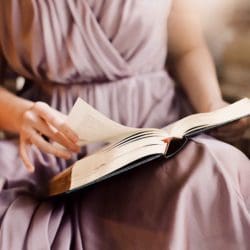 My soul sister's text appeared on my phone. "I am having microblading done, someone I know told me that it hurts. Send thoughts and prayers for me, I am scared." My reply, "I had it done, it didn't hurt at all. It doesn't have to hurt unless you want it to." Someone I love very…
Stay up-to-date on the writing journey!
From behind-the-scene stories to life lessons - you'll hear it all!